Get Married Sooner with a Wedding Planner at CJ's Off the Square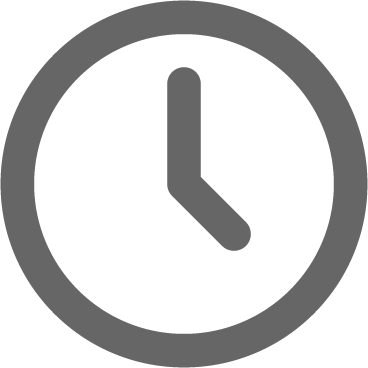 June 11, 2015
Still thinking about getting married this year? Here's three ways we can help you tie the knot in 2015 even if you haven't started:
Planning meetings with you and your fiance are organized and streamlined. At CJ's Off the Square, our all-inclusive wedding packages include the assistance of a wedding planner and in-house design team, making is possible to plan a complete wedding and reception in no time (our record is 2 weeks!!!). Your planner will guide you through the whole process in just a few meetings, covering the details you haven't even thought to ask and helping you feel confident in your choices.
We have vetted professionals ready to bring your vision to life. Nothing is more time consuming in the wedding planning process of a DIYer than coordinating all her vendors.  From custom lighting to floral design, to your wedding cake and a custom menu, we can take of everything your need for a truly stunning celebration. Plus, we'll handle all the set up and clean up – so all you have to do on your wedding day is look and feel amazing. We'll take care of the rest.
We still have dates available in 2015.  While Saturdays are less plentiful, we do have availability during the week as well as Fridays and Sundays (with very special rates for remaining 2015 dates). Simply request a brochure for more information about our wedding packages and we'll promptly deliver details to your inbox.
Ready to get started?  We look forward to meeting you and hearing your ideas for your Big Day!