Happy Thanksgiving from CJ's Off the Square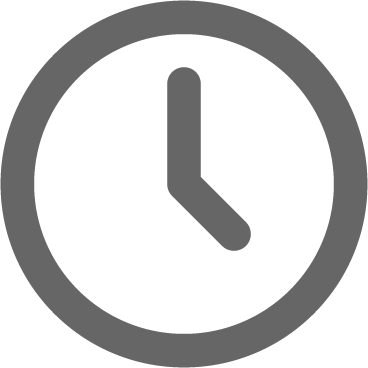 November 27, 2014
Prepping for the holidays is not unlike planning a wedding. It's all about gathering our favorite things – food and family, love and laughter, gratitude and a touch of glamour. We thought we'd share some lovely tablescapes for you to feast on as you get ready for your holidays! Enjoy, friends, and thank you so much for being a part of the CJ family!
Above photos taken from our winter romance style shoot earlier this year.
Love these lush florals by one of our favorite vendors, Enchanted Florist.
Found at Style Unveiled.
Found at Design*Sponge.
Found at Ruffled Blog.