The Rehearsal Dinner Simplified at CJ's Off the Square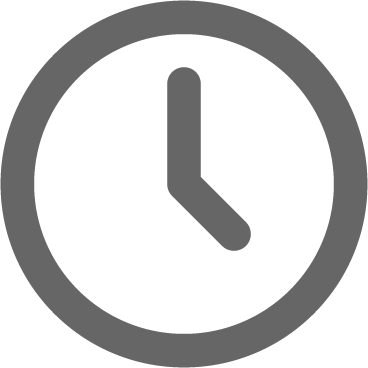 February 26, 2014
The rehearsal dinner – a time when family and close friends gather over cocktails and good food to kick off your wedding celebration. We all want this event to be intimate, romantic and stress-free – after all, we have a wedding the next day!  We have hosted a lot of rehearsal dinners over the years and here's some tips to ensure a relaxed and enjoyable start to what's to come.
Remember, this is your warm up act.  The rehearsal dinner can certainly be a beautiful and elegant event but it shouldn't out shine the headliner the next evening.  Particularly if you are hosting a large wedding with hundreds of a guests, a smaller relaxed dinner the night before can be a lovely start to what's to come.
Choose a delicious menu.  After a long day a travel, your friends and family will definitely enjoy a yummy meal and cold beverage… a thoughtful crafted menu (that is different from what is being served the next evening) of family favorites and comfort foods is sure to win them over.
Let the Pros handle the details.  Your rehearsal dinner need not add any unnecessary stress to your wedding weekend. Ideally you want to work with a venue that can take care of all the details and has the staff on hand to help place the guest book or welcome guests when a rehearsal runs overs.  You will have plenty on your to do list in the final days leading up to your wedding so let someone else handle minor details so you can focus on what matters most.
PS – Don't forget!  We have doubled down on our Friday and Sunday discount – it increases to $1000 for events booked by February 28th.  Contact our office for more info – (615) 216-7576.