Intimate Garden Elopement at CJs Off the Square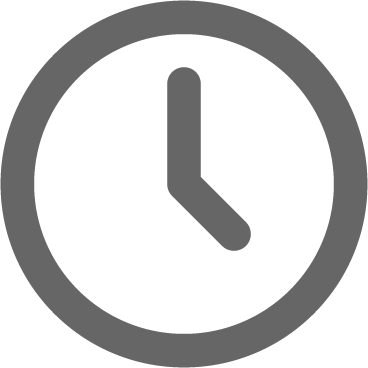 February 11, 2014
Kaleigh + Derrick's Autumn Elopement
While we are suckers for a well-planned, detail-rich wedding (of course!), there is something truly special about a couple that chooses to elope.  The day is entirely about their love and commitment to starting a life together and we feel extraordinarily blessed that CJ's Off the Square can play a small part.  Kaleigh and Derrick choose to  quietly tied the knot on a fall afternoon in our gardens… the bride with her gorgeous red tresses in a white, cocktail-length dress and her groom looking sharp in a shirt and tie.  It was simple and perfect.
CJ's Off the Square offers has two options for simple but elegant elopements in Nashville.

Wedding reception services are not available with this package. We are happy to assist you with reservations at one of the many wonderful restaurants within walking distance of CJ's Off the Square. Additional time, décor, guests or planning services are subject to availability. 
Thanks to Micah G. Robinson for sharing these gorgeous photos – enjoy!