Top Wedding Trends in 2013 and Beyond!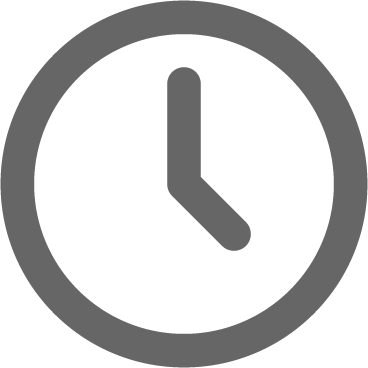 July 26, 2013
STATEMENT BRIDAL SHOES
Once you have said, "Yes!" to the dress it is time to find the perfect pair of bridal shoes to go with it. Today's weddings are all about variety and customization and the wedding shoe is not to be forgotten. Bridal shoe trends are getting lots of attention this season with tons of dazzling bling, feather and lace accents, and bold color palettes. In 2013 we are embracing the era of the bold bride. The bridal shoe is that key accessory that completes the bride's wedding theme.  Say "Goodbye" to the classic ivory pump and "Hello" to statement colors!
 MISMATCHED BRIDESMAID DRESSES
Finding the right bridesmaids dress can be SO tricky. More often than not you are working with a variety of different body types, skin tones, and hair cuts, which truly  complicates the process of picking the right dress. There are many ways you can tailor dresses so that everyone is happy. For example, the same dress in different colors, lengths, or colors. Or even more subtle, simply choose different accessories or beauty looks. This allows each bridesmaid to put a touch of their own style into your wedding and it will make them feel most comfortable on your big day. The important key to this is to pick one element that will tie them all together. This will help the style stay cohesive.
 LACE
Lace has been a symbol of classic, elegant bridal fashion for centuries. Today, it is making a comeback in a BIG way. From full on head-to-toe lace dresses to dresses with just a hint of lace detail, it is a beautiful way to show your soft, feminine side. One of the great things about lace is that it is not just for the dress anymore. Brides are using it for table covers, chair covers, centerpiece decor, and invitations. Little lace details are so versatile that this trend may just be here to stay.
PHOTOBOOTHS
 One of the favorite trends of 2013 is definitely the photobooth. A photobooth gives the guests something fun to do, plus it gives you pictures of guests to look back on for years to come! There are actual photo"booths", or you can just do a backdrop and use a Polaroid camera for guests to take their own photos. With all the fun imaginative props you can get for photobooths now, this is bound to be a HUGE hit at your wedding and something guests will talk about for quite a while!