Meet the Pros | Kickin' Coffee and Tea Specialty Baristas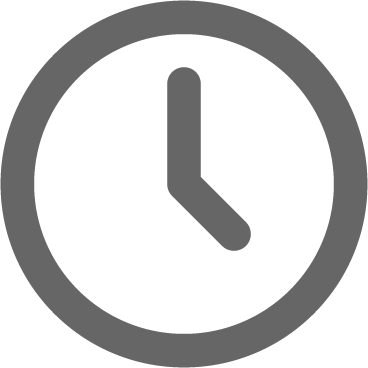 July 5, 2013
The Company:  Kickin' Coffee & Tea
My Name:  Cathy Hoormann
I'm Known for:  Treating friends like family and family like friends.
What I do for fun (when not making a delicious drink!): Playing Music and hanging out with family & friends.   I also like to cook and bum great ideas from my chef family at the Middle TN Chapter of the American Culinary Federation.
Favorite places to eat and drink in the Nashville area: Wow, that is a tough question.  Kickin' Coffee & Tea services over 200 restaurants in the greater Nashville area with custom blends and the equipment to brew them with.  So many great choices  – no matter where I find myself there are always delicious choices.
What types of events do you think benefit from having a unique beverage station?  There is something for every occasion and every age group:  coffees, espresso, latte, Iced Teas (some unique fruit options), Hot Teas,  Hot Chocolate, Italian Soda  – lots of combinations.  How about a float bar with ice cream, gelato, or sherbet? Our staff is also ABC certified to pour those adult beverages or create those yummi after dinner drinks.
How can couples personalize their beverage station? We can incorporate a favorite ingredient in the beverage.  If you love honey, how about a Bee Sting Latte (made with local honey)?   We also love to match our menu boards with your color schemes.
What are some trends you are seeing in weddings and events these days?  I have seen more pairing of food & beverage.  Also, action food stations seem to have become more popular.
What are some of your favorite unique beverages to make?  I love a beautiful layered latte, like our Mocha Magic or Peppermint Patty – Hot or Iced!!
Company contact info:
Cathy Hoormann
615-294-7849
1202 South Graycroft Ave.
Madison, TN 37115