Nashville Garden Wedding | Becca + Andrew | April 21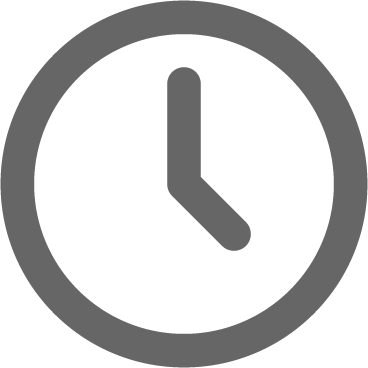 July 1, 2013
We knew Becca + Andrew were a perfect fit the moment we met them – so fun and wildly in love! Their friends and family came to celebrate not only the newlyweds, but soon-to-be new parents! Becca and Andrew asked during our planning meetings if they could have their doctor send me the gender of the baby and then have their wedding cake dyed the right color, so they and their loved ones could all find out together what they were expecting. I absolutely LOVED that idea, and The Bake Shoppe made it happen! The video and series of photos of the cake cutting are some of my favorite in all these years. Enjoy! Images by Kendra Krantz.
Baby reveal time! Don't miss the video of the big moment here.
Congratulations to Becca + Andrew and we can't wait to meet little Jack!
Jason, CJ, and I had to get in on the secret as well earlier in the day – we're so sneaky!