To Seat or Not to Seat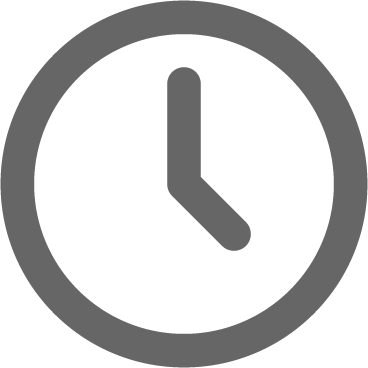 February 13, 2013
The Pros and Cons of Assigned Seating
It took weeks, maybe even months to finalize your guest list. And there were probably a few arguments along the way about who made the list in the first place.  So the idea of figuring out who will sit next to who at the reception just weeks before the big day might seem overwhelming. You may be thinking that it will just be easier to forgo the seating chart altogether, but don't let the short term hassle get in the way of the long term benefits of a well organized event.
At CJ's Off the Square, we highly recommend assigned seating for the reception. Even if you want a laid back atmosphere and think that formal seating plans are a little stuffy, we have found from experience that some of the best events start out with a little structure and then develop into an amazing celebration that everyone will remember.
Take a Tip From The Experts
"Don't make your wedding a free-for-all," says celebrated event planner Colin Cowie. "Even if you want a low-key, fluid vibe where guests aren't stuck in their chairs all night, guests will like knowing where to go immediately upon entering your reception area." An assigned seat instantly puts guests at ease and eliminates the added anxiety of having to find a seat quickly or not being able to find enough open seats for their entire party to sit together.
"Use your seating plan to introduce people with similar interests, backgrounds, etc. Try to make everyone feel comfortable by offering a mix of familiar and new faces at each table."
Read more tips from Colin Cowie about Seating Charts on his blog, Confidentially, Colin.
Inspiration from Real Weddings
There are lots of fun, creative ways to help your guests find your seat. Here are some of our favorites from past events at CJ's Off the Square.
For Laura and Steve's timeless garden wedding, each guest's name and table number was printed on a leaf shaped tag and attached to one of these darling spiral paper roses found on Etsy. Guest's names were organized alphabetically and we hung each rose by a magnetic backing on the iron screen that runs along our side porch. Guests could sit wherever they chose at the appointed table.
Seating assignments can be fun! This idea from Chantel+Eric's wedding served double duty! Each guest's name was written on a craft tag and tied with twine to a pair of sunglasses which were given as a favor.
Vintage inspired chalkboards helped guests find their seats at Lindsey+Graham's intimate summer wedding.
 For Melissa+Neal's formal vineyard themed reception, guests first found their table assignment through an alphabetical list in pretty frames, then found their seat at the table with a formal place card held by these charming wine cork holders.
Looking for more fun ideas? Check out some of the great place cards and seating charts available in our online store.