Meet the Pros | Jessie Holloway Photography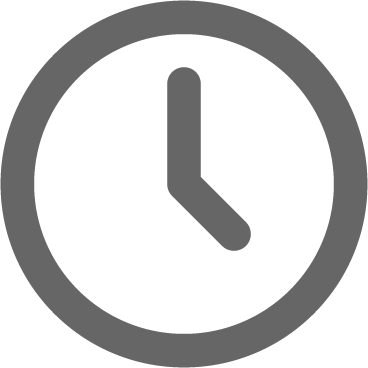 January 4, 2013
Company: Jessie Holloway Photography
I'm Known for: Creating whimsical dream-like images with a rustic flair.
What I do for fun (when not working): I'm an Pinteresting junkie. When I'm not scouring photo/fashion/creative awesomeness via the site, I'm all about crafting and making pretty things to wear. Writing is also a passion of mine, and nothing beats a good journaling session with a cup of joe. It just warms my soul!
Favorite Nashville Area Hang: I just moved here in June, so I am still fairly new to the Nashville scene. I've fallen in  love with the Frothy Monkey and Fido's. As you can imagine, anywhere where I can put in my headphones and edit is number one in my heart.
What got you in to photography? And what interested you in shooting weddings? I actually started shooting after I graduated from college in 2008. After getting a journalism/pr degree, I scoured the job market only to find slim pickings. I picked up my camera as a hobby, and slowly it kind of became a huge passion for me and I decided to pursue it as a career. I still feel so blessed that people actually want me to take their photos! I still feel like the same girl who was shooting her friends in a field on her starter camera. It has been such a great journey so far.
My decision to pursue wedding photography stemmed from my love for working with couples. It really is such an awesome thing to be able to document lovebirds and their walk down the aisle. It never ceases to amaze me how many different relationships and kinds of love there are out there.
What should a couple look for in a wedding photographer?  I think couples should look for someone they feel comfortable with and who they really have a great connection with. Being able to be yourself in front of your photographer definitely shows in the photos!
Do you have any advice for brides and grooms who are uncomfortable in front of the camera? It is so nerve wracking being in front of the camera! Even I get a little squeamish when it's time to take some new bio photos for my website. My best advice is to just be yourself. I know it sounds cliché, but being able to let loose in front of the camera allows your photographer to catch some awesome candids of you and your beau. So, when you feeling like laughing – let loose. Don't worry about the outcome of the photos – it's your photographer's job to make the pictures look great! Just have fun and the rest will turn out awesome.
If all else fails and you're still feeling jittery, have a glass of vino. 🙂
We have seen a lot of great location shoots for engagement pictures lately. How do you find the perfect setting for your couples? I have to say engagement sessions are some of my very favorites to shoot. I really get to know my couples during these, and the locations are always fun to get to discover.  I am open to traveling, so I have moseyed all over the place to get to photograph couples at their chosen location.
I actually request that couples ask friends or family if they have any land we can use. Requesting that clients do this helps to make sure every session is unique and different. It's so important to me that everyone's session is all their own- this is a once in a lifetime experience!
You have shot twice at CJ's Off the Square now. What are your top 5 favorite shots?
My website: https://www.jessieholloway.com
My blog: https://www.jessiehollowayphotoblog.com
Facebook: https://www.facebook.com/jessiehollowayphoto
Twitter: @jessiekholloway
Phone: 931-267-4647