Meet the Pros: Paul Rowland Photography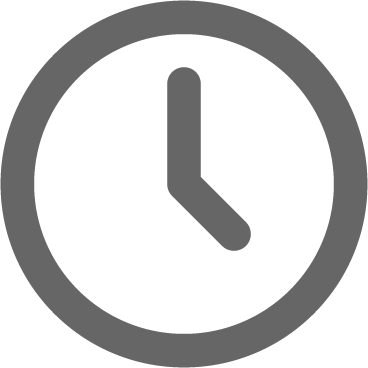 November 2, 2012
Company: Paul Rowland Photography
I'm Known for: A creative blend of photojournalistic wedding day coverage.  I'm also really tall (6'6″).
What I do for fun (when not working): We just had our first child (6 months old now) – so I'm loving the time I get to spend with him.   I also love to travel.  Those 2 things are currently at the top of my list.
Favorite Nashville Area Hang: Tin Angel and / or Flying Saucer.  Any place that serves great (locally produced) food and beer is awesome.
What got you in to photography? And what interested you in shooting weddings specifically?  My last year of college I started developing my own film and making prints from the negatives.  I was hooked instantly.  The darkroom I was using was in the basement of the college of architecture – there were no windows anywhere on that level, so you really had no concept of time down there.  Many times I would go in at 10pm and come out when the sun was coming up.  That sort of thing is the ultimate indicator on how much you like something. As for weddings, several years ago a friend asked me to bring a camera to his wedding to take a few snapshots of people at the reception.  I loved every minute of it – and it's something that continues to this day.
What should a couple look for in a wedding photographer?  I think one of the most important things is to make sure you're comfortable just being around your photographer and click with them on a personal level.  Of all the people you'll work with – before, during, & after your wedding – there's a good possibility you'll spend the most time working with and talking to your photographer.
Do you have any advice for brides and grooms who are uncomfortable in front of the camera? Don't be. Seriously. For those that do feel awkward / uncomfortable, I find the feeling usually passes quickly because they're having such a great time spending time with their significant other.
 You really specialize in great engagement sessions. How do you find the perfect setting for your couples?  Thank you!  I would say >75% of the time the couple selects the location – I will make suggestions if they're not from the area, but I really want the couple to choose the setting that best reflects who they are.
How do you think your style differs visually from other area photographers?  There is so much talent in Nashville.  Where I think I standout is that I feel like I've become really good at being able to recognize the not-so-obvious.  I also place a definite emphasis on people & moments.  Mix the two together and it seems to work out really well.
Wedding photography can cost several thousand dollars. What do you suggest to stay on budget but not sacrifice quality?  Decide early on exactly what style & photographer you want.  I can't stress enough the importance of booking early as the more popular dates get reserved 6 months – 1 year (or more) in advance.
You have shot twice at CJ's Off the Square so far – what are a few of your favorite shots?
Company contact info
My website: https://paulrowlandphotography.com
Facebook: www.facebook.com/paulrowlandphotography
Twitter: @wprowland
Phone: 423.834.3733