Spring 2012 Open House | Whiskey Whimsy!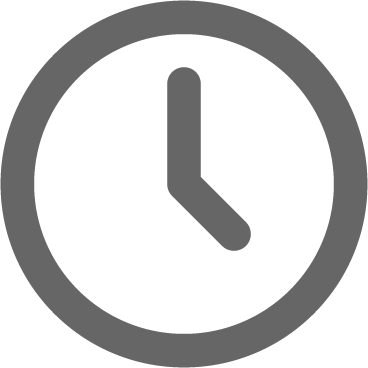 June 11, 2012
Ok, maybe I had a little too much fun naming this blog post. I hope you will forgive me! 🙂
It was so fun to do a much more intimate version of our open house this spring on May 22nd. The evening provided a great opportunity for our booked CJ's clients to familiarize themselves with the house menus, and understand what it feels like to attend an event here and flow through the property. Our vendor team outdid themselves yet again (they never disappoint!), and Jen & Chris Creed documented it all so beautifully. Thank you to all of the following for your outstanding work: Southern Events, The Enchanted Florist, Blue Tone Music, Nashville Event Lighting, Blue Nova Designs, Main Event Productions, and Viva Valet.
We'll be highlighting the individual services and items over the coming weeks, but for now, enjoy all the scrumptious images!