The Romance and Drama of Draping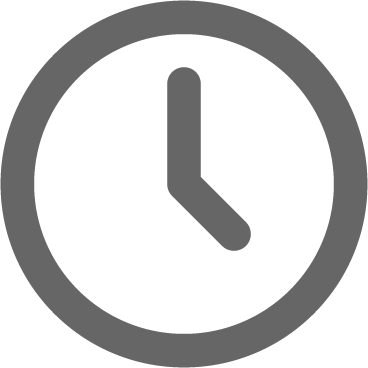 May 11, 2012
For an elegant feel to your next event, consider incorporating draping in to your style. The soft, white satin fabric can be used a number of ways to build up drama or to emphasize the natural romance of the gardens at CJ's Off the Square. No matter what event style, colors or design you have in mind, draping creates a truly stunning look that will leave your guests awestruck.
Beth and Kye used draping to create a soft, romantic feel to their vintage chic garden wedding. While billows of silky, white satin fabric draped across the pavilion, it also hung down to frame intimate lounge areas for their guests.
At our fall open house, we used wider draping panels for a more dramatic effect. Draping looks great in the pavilion both day and night.
Looking for other ways to spice up your next event? Click here to learn more about our other Event Services.
To stay up to date with the exciting things going on at CJ's Off the Square, be sure to follow us on Facebook and Twitter. Don't forget to follow us on Pinterest for more ideas and inspiration!