Meet the Pros | DJ Jason Middleton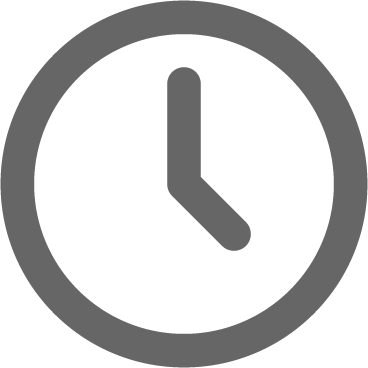 February 3, 2012
The Company: Jason Middleton Entertainment
I'm Known for: DJing weddings and wedding receptions
What I do for fun (when not working): Boating and water sports with family and friends
Favorite Nashville Area Hang: Ryman Auditorium—I could sit and watch anyone play there.
Favorite Music: Feel good music. Whatever makes me feel good at that moment. I love to dance so I'm a sucker for anything that makes me move—classic or brand new. But if I had to pick one I would say R & B.
How did you get started in DJing? My dad started djing as a side gig in 1983—I used to go with him when he played for the high schools and tell him what to play (I was 13). At 17, I basically took his spot and grew the business from there. Now 80% of our business is weddings.
What do you enjoy about doing weddings? Watching people have a good time. I love to watch people dance. I have the best view in the room! It is such a happy day and I know that my part is important. The guests may not remember what the cake tasted like in 10 years…but they will remember if the music was good and how much everyone danced.
What should every couple think about when choosing a DJ for their event? The DJ is not only the record player…he is the MC of the event and keeps things moving with energy without interruption and breaks.
Keep in mind that anyone can get an MP3 player, speakers and a set of lights and call themselves a professional DJ. Experience is the most important quality. A DJ that knows his/her music library and understands that you will have guests
there from 8 to 80 is a must. I love when a teenager and a great-grandparent come up at the end of the night and tell me they have never had as much fun at a wedding reception.
We've all been to weddings with that "bad DJ", but our clients and their guests always love having you. What is it that you do (or not do!) that makes everyone have such a great time? I prepare for every wedding reception individually and cater the music around the personality of the bride, groom and what they tell me their guests will like. I mix that with the classic and modern feel good music and it's party time! I never go into a reception with a set play list…every reception is different. What I DON'T do is try to make it MY night. I'm not hanging out on your dance floor and I won't show up in all of your wedding pics. I play good music…keep things upbeat and moving…it's a model that has worked for us since 1987.
I ENJOY MY JOB AND IT SHOWS!