Meet the Pros | With This Ring's Brian Johnson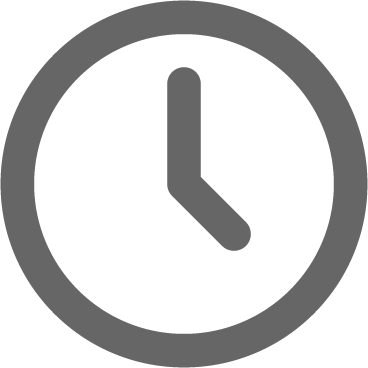 December 2, 2011
Company:
With This Ring Wedding Films
Name:
Brian Johnson, owner and lead filmmaker
We're Known for:
In the last couple years, we've gotten a lot of really great feedback on our unique teaser videos.  They're fun, punchy, and injected with tons of our couples' personality.  These sneak peeks are ready to share only a week after your wedding day!
What we do for fun (when not working):
I love to travel.  Caught the bug a few years ago and haven't been able to sit still since!  Check out the blog post about our trip to Vietntiane and Luang Prabang, Laos this summer.  There's nothing like spending the 4th of July in a communist country to make you appreciate home all the more.
Favorite Nashville Area Hang:
Right now I'm digging Bella Napoli in Cool Springs.  True Italian-style pizza in Tennessee?  Yep!  I also frequent Dai Viet Restaurant in Nashville.  If you haven't had a hot bowl of pho on a cool fall night you don't know what you're missing!
Favorite Music:
I'm a child of the 80s and 90s, so I'd have to say the theme songs for Transformers, Smurfs, Gummi Bears and Teenage Mutant Ninja Turtles.  I'm kidding of course, but you've gotta admit they don't make cartoons like they used to.
How did you get started in Cinematography?
I've always loved movies, and even made a few of my own as a kid.   I studied television and film production at The University of Alabama, and the rest of my crew graduated from local film programs like Watkins and MTSU.
Why the wedding industry? There are many roads a pro videographer can take, but few offer the diversity and opportunity for creativity of weddings.  Of the 40 or so we shoot each year, no two are exactly the same – and that's probably what I love the most!
How do you describe your style?
Modern.  Cinematic.  Photojournalistic.
What is unique about your services?
With This Ring offers full HD cinematic wedding films at an affordable price.  We shoot entirely with DSLR cameras, a labor intensive workflow that's usually accompanied by a hefty price tag.  Brides love our movie-like look and feel…and that we don't break the bank.
Many couples still view Videography as a luxury in their roster of wedding services. What are they missing out on, and what tips can you give them to keep their Videography budget manageable?
The most common thing we hear from the friends and family of our couples is "Wow!  Amazing video!  I wish we hired a videographer for our wedding!"
Photography is quite often a "must have" and can capture many special moments during your wedding day.  Videography is different.  Imagine your kids laughing as they watch mom toss her bouquet, sitting in silence to hear your vows, or being embarrassed when dad shakes a tailfeather at your reception.  Photos are great, but video captures movement, sound, and the emotions of the moment.
Approach videography in a way that will please your budget by prioritizing what parts of your wedding day are the most important to you.  Our 5 hour package is perfect for capturing your ceremony and reception.   8 or 12 hours would afford a broader look at your wedding day activities.  Be sure to ask about customization options if you don't fall into one of the pre-designed packages.
Website: www.withthisringvideo.com
Phone: 615.828.3669
My blog: www.withthisringvideo.com/blog
Twitter: @WTRFilms