Meet the Pros | The Downtown Band's Justin Caldwell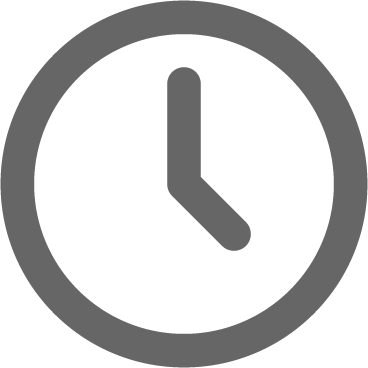 October 18, 2011
Company: The Downtown Band
I am: Justin Caldwell, bandleader
We're Known For: The Downtown Band is best known for their ability to tailor each show to our client's needs.  The Downtown Band is a high-energy, dance-driven cover band, which delivers top quality live music entertainment for everything from your elegant cocktail hour to the full blown after-party.
What I do for fun (when we're not playing a wedding): Woodworking (I asked for a chisel for my birthday this year) and golf.
Favorite Nashville Area Hang: JJ's Market on Broadway/21st Ave.  Great coffee and an amazing Belgian pistachio chocolate bar.
What should couples look for when hiring musicians/bands for their ceremony and/or reception? Without a doubt…flexibility.  It says a lot when a band is willing to go above and beyond to customize the music specifically for each bride and groom.   When clients are able to request their personal favorite songs/artists, it helps create so many special moments throughout an event.  After it's all done, THAT'S what everyone remembers.
For example, we recently booked a reception with our 10-piece band (5-piece dance band + horn section + high energy female lead and background singers).  The bride wanted a "special authentic Nashville" section of the evening for all of her friends and family from New York and LA.  So for 15 minutes we added a fiddle, banjo and slide guitar players to the mix, and turned it into an old fashioned boot-scootin' hoedown!  This kind of flexibility can really turn an evening  into something unforgettable!
DJ versus Live Band – your thoughts? Given that I lead a live band…I'm obviously biased 🙂  I don't think many people would dispute the amount of energy a live band brings to any event.  If you could duplicate that energy with an MP3 player, sound system and lights . . . the live show would be long extinct.
What is unique about your band? The Downtown Band is unique in that we can play everything from your elegant cocktail hour to the full blown after-party.  With repertoire from all the classic eras (Jazz, Motown, Disco, Big Hair 80's, today's hit music), an extreme dynamic of songs and styles, and show stopping energy, the group is able to fill dance floors each time we step on stage.
What are some of your favorite songs from the set lists? There are so many!  Personal favorites include "What a Wonderful World" Louis Armstrong, "I've Got a Feeling" Black Eyed Peas, "Firework" Katy Perry, and "Every Little Thing She Does is Magic" Sting and the Police.
Clients must occasionally make special requests for songs not yet in your repertoire. What is reasonable for couples to expect when requesting custom songs/arrangements? I always recommend that couples definitely pick out custom songs for their special dances (bride/groom first dance, mother/son, father/daughter). We have a large list of songs to choose from, but bottom line . . . if there is anything else we can do to tailor our show to the client's special needs, that's our first priority.  We want to help make each event truly memorable.
There are endless options when it comes to choosing the size and pieces of their band. How do you help clients get the right fit? That's the fun part!  Our band has options ranging from solo piano all the way to 10-piece+ dance band (complete with horns and background singers).  It's all about what kind of atmosphere the client wants to create.
One great way for them to get a feel for band size option(s) is to watch our live performance videos online (www.thedowntownband.com).  No matter what the client decides, The Downtown Band is great about making sure the client  gets exactly what he/she wants and while keeping it within their budget.
My website: www.thedowntownband.com
Phone: 615.200.TOWN
Facebook: www.facebook.com/thedowntownband