Meet the Pros | Officiant Ralph Griggs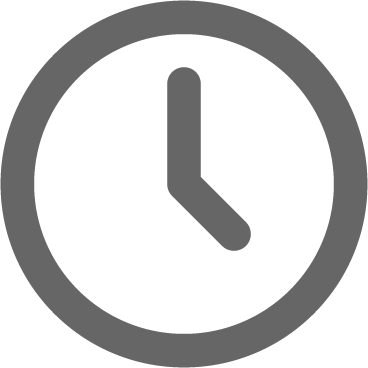 September 8, 2011
I am: Ralph Griggs

I'm Known for: Officiating weddings and author of an online marriage prep guide
What I do for fun (when not officiating a wedding): Going out to eat and watching movies with my wife
What interested you in performing weddings? Not all ministers enjoy weddings, but I always have. It is one of the happiest and most important days in people's lives, and it's a lot of fun for me to get to be part of it. I meet people from all over the world, and though I was born and raised in Nashville, I have enjoyed going places for weddings where I had never been, or in some cases didn't know existed.
What should a couple look for in a wedding officiate? This is a one shot deal, so someone who will help them have exactly the ceremony they want in style, content and feel. That means the officiate has a means for the couple to have input into their ceremony design and is willing to discuss the ceremony with them. Wedding experience is good too.  What if during the ceremony a cell phone rings or a squirrel falls out of a tree onto someone's head? Does the officiate know how to handle the unexpected?
Do you have any advice for brides and grooms who are nervous about being up in front of all their guests? Honestly, this is part of the job of the wedding ceremony officiate. Every couple is nervous and should be – it's their wedding! Through the kind of ceremony planning mentioned earlier, the officiate can help put the couple at ease that all will go well. And there are little things that the couple shouldn't have to think about  – like getting off center when they get in front of the officiate. A good officiate will notice that and nudge them over. Finally, the style and demeanor of the officiate can help. One of the best compliments I receive usually from the bride is that my voice helped calm her down.
Where is the most unique location you have performed a wedding? Oh, this is hard! Was it the zoo wedding with the "animal presentation" before the ceremony? Or maybe the wedding at the pistol shooting range where the couple first met? Or the weddings at the Titans and Preds games last year?
You offer marriage preparatory courses. What benefits to you see this have for the couples you work with? I could write a book on this one! Oh, wait, I did. It's my online marriage preparation guide – and I just finished a major overhaul. I'm happy to announce here that the whole thing is online free to anyone who wants to use it. That is, I don't have to officiate the wedding for couples to use the guide. That's how much I believe in the benefits of marriage prep. I want everybody to use it. Alright, I'll answer the question about benefits: I can just about guarantee that a groom and bride will feel closer than ever before after using the guide. If you'd like to check it out, go here.
How do you help couples put together the right ceremony for them? I email couples my Ceremony Planning Guide to use to personalize their ceremony. The planner has options from traditional to contemporary, religious to romantic, and other unique special touches. I offer to meet with couples at my home to go over things and shape the ceremony into exactly what they want it to be. If couples want to write their own vows, include children in the ceremony, or are looking for something a little different, I offer suggestions based on years of experience working with couples to design their ceremoinies.
My website: www.tennesseeminister.com
My blog: https://weddinglocationnashville.blogspot.com/
Phone: 615-500-5747