Sparkling Summer Style | Rachel + Roger | June 11 with Brandon Chesbro Photography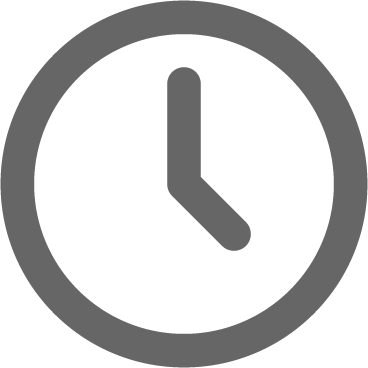 August 29, 2011
Rachel + Roger = a gorgeous couple with fantastic style! I loved their color scheme – bright summery raspberry and plum, and tons of sparkle. Rachel's dad made several batches of homemade wines to accompany their fun menu by A Catered Affair – a fondue station, slider bar, and french fry station, and more! Guests danced the night away under Blue Nova's stunning Grand Chandelier to the sounds of The Downtown Band, which was a huge hit!
A huge thank you to Brandon Chesbro for sharing his images with us – wonderful, as always!
Congratulations Roger & Rachel – we wish you all the very best!