Intimate Indoor Dinner | Tiffany + Jimmy | February 20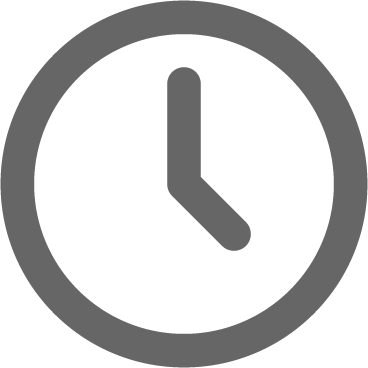 August 8, 2011
While most people accurately think of CJ's Off the Square as an outdoor venue primarily used Spring through Fall, some of our favorite events actually take place in the Winter! That's the case with this intimate dinner for 12 adults and 6 children hosted after Tiffany and Jimmy's small ceremony at Scarritt Bennett's Skinner Chapel. A lovely three course meal of salad, soup, and salmon for the adults, and even a special PB&J salad for the little ones.
The Dining Room simply sparkled with light between the chandeliers, mirrors, and candles, enhanced by beautiful green cymbidium orchids arranged by our fabulous Caprice.
Many thanks to Jonathon Campbell for coming to take these stunning photos!