Meet the Pros | Phindy Studios's Phil and Mindy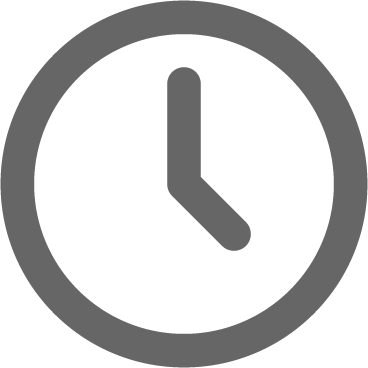 July 28, 2011
Our Name: Phil & Mindy Thornton
We're Known for: Wedding Photography
What we do for fun (when not working): Sleep! Just joking…well kind of.  😉 We both love to go to movies and eat out, try new restaurants.  Phil loves to read.  Mindy loves to bake & watch anything on Bravo TV.
Favorite Nashville Area Hang: We love Patterson House, MAFIAoZA's and the Apple Store.
Why Photography? We both had a love for photography growing up and after we got married, through the encouragement of our own wedding photographer, decided to give weddings a try. We loved it and also love that we get to work with each other.
Where is the most unique location we have shot a wedding?
We shot a wedding in the Dominican Republic and did a
"Day After" session
with the couple at
Altos de Chavon
. It was incredible.
How has wedding photography changed since you started shooting? I think that wedding photography, especially over the last 5 years, has really grown into a more artistic field. Today's bride & grooms usually know what they want in a photographer and look for a certain style. It's exciting and when we meet with a bride & groom that loves our style and trusts our artistic vision…it's the best.
How can couples ensure their personalities will come through in the photography of such a special day? The biggest thing is get to know your photographer.  Whether that is through an engagement session (which we highly recommend) or simply hanging out over coffee or dinner before your wedding, it really helps us get to know your personalities.  That way we can help them show through in the photography on your wedding day.
Do you have any advice for brides and grooms who are uncomfortable in front of the camera? Alcohol usually helps! 😉  Seriously, I think bride & grooms who feel uncomfortable or nervous in front of the camera need to realize they are pretty much like 99% of the rest of our clients. Most people are not comfortable at first and it's totally normal. The one thing that we hear our clients say is that the engagement session helped them get over their "stage fright".  They have had an opportunity to get use to being in front of the camera, seeing how we work and interact and it gives them a good idea of what to expect on the wedding day. By the time we are shooting their wedding, they are usually pretty comfortable with us and the whole process.
Wedding photography can cost several thousand dollars. Is there a way to save money but not sacrifice quality? Like most services, experience comes with a price. An experienced, reputable photographer will most likely run higher than most. However, wedding photography is one of the most important aspects of your wedding.  It is the only thing you take away from the day. So, that being said, we always say book the photographer you *want.* If their coverage is all you can afford, then do it. Don't worry about an album or an image disc if you can't afford it. Most photographers will let you purchase those items down the road. You can never re-do your photographs, so make sure they are done right by someone you love. Save up and get that wedding album on your anniversary if you need to!
Phone: (615) 777-9289
Twitter: @phindymindy & @phindyphil