Spanish Winery Style | Stephanie + Chris | May 29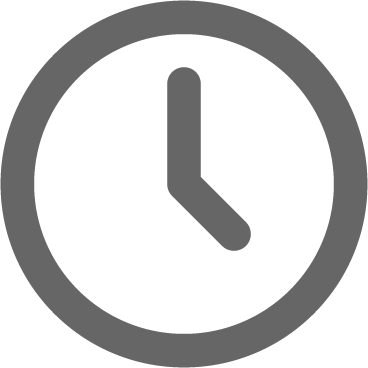 June 27, 2011
What a fantastically special day this was! Chris, Stephanie, and her son Cody are just a joy to know, and I'm so thankful they chose us to host this amazing event with. They chose the new package we debuted for 2011 (along with a few stellar clients we can't wait to share with you), called the Premiere Wedding Experience. With this package, every service is truly flexible and at your fingertips to create a lavish, designer event. Enjoy how they chose to express their style and treat their far away friends and families to an unforgettable evening! Huge thanks to Myrick Studios for these wonderful memories.
Our look was a Tuscan/Spanish winery feel, inspired by the beautiful Spanish tiles in Stephanie's kitchen. We used rustic hues and loads of giant iron lanterns floating around our signature Chandelier.
Now isn't that one proud young man giving his mother away? Cody is a true gentleman even at his tender age and I don't know if anyone was happier about his new family than he was.
Kellie, Chef Gary, and the crew at A Catered Affair put together a spectacular Hors d'Oeuvres menu for this food-loving couple. Lambchops Gremolada, Espresso Chicken Bites, Butternut Squash Bisque, and Caprese just to name a few!
Inspired by a very unique picture Stephanie found, we decided to hang flowers from our antique chandelier, rather than placing them on the cake. Also available for the kiddos (even the grown ones!) were ice cold milk shots and cookies.
I just had to include this moment – they were bound and determined to get grandma up out of her wheelchair to boogie with them, and I love the look on her sweet, sweet face.
And finally, an appearance by our little cicada friends of May 2011. We were very fortunate that they were never truly disruptive in our Gardens, but nevertheless, we were far from sad to see them go! 🙂
Great work and big thanks to our spectacular team: A Catered Affair, The Bake Shoppe, Nashville Event Lighting, Southern Events Rentals, Enchanted Florist, DJ Jason Middleton, Dr. Red Michels, Meg Boes Makeup, At Your Service Chauffeuring, Williamson County Weddings Invitations & Boutique, and Viva Valet. Check back soon to see With This Ring's videography highlights!