Glamorous Garden Style | Natalie + Jon | April 2 with Brandon Chesbro Photography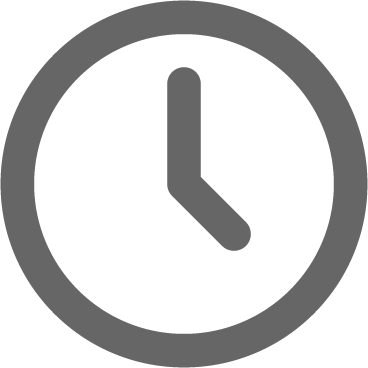 June 6, 2011
When my dear friend Jon texted me – "I'm getting married!! And she [Natalie] loves CJ's!" – I couldn't WAIT to get to work on their big day!
It was also our first chance to have Brandon Chesbro shoot here. He and I have been wanting to work together for a long time, and I think you can see why! We're lucky to have him three times this year, so check back for more from him.
For more images, visit our Facebook Page.
 They wanted a sleek, glamorous style in a classic black and cream color scheme, and just a little bit of bling. Caprice created a fantastic look for the gazebo with silver magnolia leaves and crystal strands, and we carried that over to the centerpieces as well.
Because this was a late evening ceremony, we followed it up with a fantastic dessert reception, complete with custom coffee bar. What a treat for the senses! We even added the "Cuban" to their menu – a delicious drink made with sweetened condensed milk and espresso (YUM).