Meet the Pros | Florist Caprice Palmer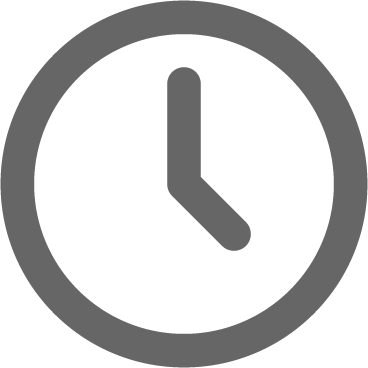 February 1, 2011
Meet master florist Caprice Palmer of The Enchanted Florist. We have been working with Caprice for several years now and every new event we design together is just so much fun. Read on to get some great tips on choosing wedding flowers as well as what is new and exciting in wedding design this year.
Company: Enchanted Florist
I am: Caprice Palmer
I'm Known for: Wedding and Event floral and decor
What I do for fun (when not working): Travel and go to the lake house for fun in the sun…or snow!
What qualities should a couple look for in a florist: Someone who REALLY  listens to their wants and who is flexible, can think outside the box, but is not afraid to be honest if they know something won't give them the vision they are hoping for.
What are things to avoid: gardenia in the heat of summer!  Really just watch what types of flowers you use at what time of year.  Not only because of how hardy or delicate a flower is in different climates, but also if budget is a factor, the out-of-season vs. in-season costs.
How can couples save money without sacrificing quality when it comes to flowers? You can save money by being flexible.  If your budget doesn't allow for all the tables to have fabulous, over the top, centerpieces, then do a few of these and they compliment them with smaller companion pieces.  This not only allows for less money, but can make the larger ones look even more special.
What is worth the splurge? Whatever the bride wants in her bouquet!  Let's face it, it is the ultimate accessory and it is her day and if at all possible, she should have the bouquet of her dreams.
Some brides are taking the DIY approach to their wedding flowers to save money. What are the pros and cons to this approach? Well, this all depends on the bride.  If you have some experience at floral design, or friends or family that do, it can help with the cost, which is always a pro.  I have seen a few folks that have done a great job at this, but they have always had someone who had experience helping them. The cons are, this is your wedding and you should be enjoying your family, and guest, not worrying about how many corsages you have to make.  It also takes quite a bit of time to make the arrangements, as well as keeping everything fresh and cool, getting it delivered without problems, and I just think for the most special day of your life, you should enjoy every minute of it!
How can couples personalize their flowers and decorations? I love adding  a family brooch to a bride's bouquet, or having their monogram added to ribbon used on bouquets or around vases.  Also, if a couple has something they enjoy together, like maybe wine tastings, adding corks or something of that nature. Just a nod to who they are.
What are some fun twists on traditional centerpieces that you have seen lately? I've seen everything from using lots of jewels, crystals, and feathers, to using natural objects like cut logs, sticks, moss and fruits/veggies….really these days, it's whatever the imagination can come up with. 🙂
My website: www.enchantedfloristtn.com
Facebook: Caprice Palmer
Phone: 615-859-9002