Wedding Highlights Video | Christie + Rod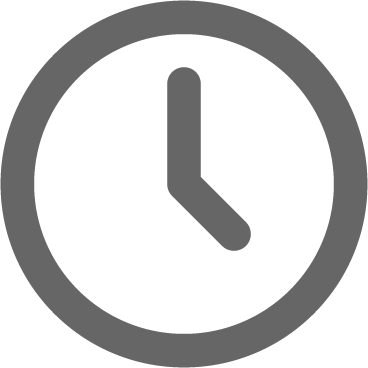 February 7, 2011
Having a professional capture your wedding day on video is becoming more and more popular. The age of Uncle Bob shooting on the ol' handheld camcorder has ended and affordable, quality video production is within the reach of any couple.
Enjoy this beautiful highlight reel of Christie and Rod's September wedding at CJ's Off the Square. Now wouldn't you love to have such a beautiful keepsake to share with family and friends for years to come?
Thanks to First Dance Pictures for sharing this clip!