Fireside Holiday Wedding | Beverly + James | December 17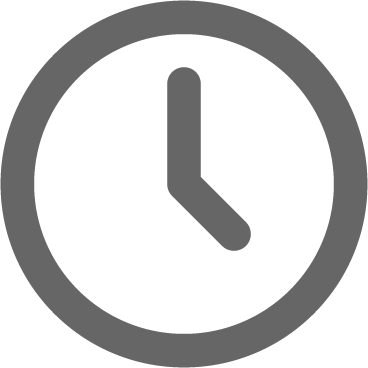 February 21, 2011
Anyone who knows me even a little knows how much I love the Holidays. Hot cider, roaring fires, lots of twinkling lights – I can't get enough. That made me especially excited to work with Beverly & James on their sweet, small fireside wedding here at CJ's Off the Square. Here are Beverly's own words! Also, be sure to check out their WeddingWire feature.
For the full gallery, visit us our Facebook page.
"I was married around Christmas and the place looked so beautiful that I did not even add decorations. Amy is the event planner there and she was beyond amazing. I arrived later than I expected, so I was very stressed and flustered and she jumped into action to make everything look perfect and go smoothly. She recommended excellent vendors that my guests are all still raving about. I got to be married in front of the working fireplace in an evening ceremony in a beautiful place that was decorated so elegantly for Christmas. I could not have asked for a better ceremony and reception site or a better event planner. Everything matched my needs perfectly."
Our thanks to Joe Hendricks Photography for the photos!  For the full gallery, visit our Facebook page.