Meet the Pros | Photographer Jenna Henderson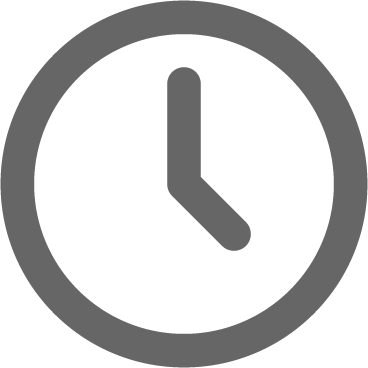 January 18, 2011
To kick off our new blog series, "Meet the Pros," we start with photographer Jenna Henderson. We have worked with Jenna several times over the past few years and just love her work (she's pretty darn cool too)! Get to know Jenna and learn some insights about how to choose the right photographer for you with our exclusive vendor profile. Don't forget to check back often or subscribe to our RSS Feed to ready future profiles in this series.
Company: jHenderson Studios
I am: Jenna Henderson
I'm Known for: Wedding & Portrait Photography, trying new things every time I shoot, getting great bride & groom portraits
What I do for fun (when not working): As if I'm ever not working…I love to hang out with my husband watching movies, & travel, even if its a quick trip somewhere
Favorite Nashville Area Hang: I love Green House Bar & Patterson House. Some of my favorite restaurants: Sambuca, Rumba, RuSans
Why Photography? It's something that's always come naturally to me. I love to be creative, and photography has always spoken to me
What qualities should a couple look for in a wedding photographer? Personality! There are dozens of options for photographers out there, and it's easy to find photographers that create great images. It's important to also have a personal connection with them…they're going to be around all day on your wedding, don't you want have someone who's on the same page as you?
How can couples ensure their personalities will come through in the photography of such a special day? Take the time to get to know your photographer, so they can get to know you. Engagement sessions are a great chance for me to not only get to know how my couples move in front of my camera, but to also learn about them and what makes them tick.
How do you deal with sticky family situations? Before weddings, I'm always sure to discuss any potential family issues with the bride and groom, and get their opinion on things. I try to be the calming factor on such a high-emotion day, and I always remember there are 2 sides to every story. At the end of the day, my bride and groom are my number one priority, and as long as they're happy, I'm happy.
Do you have any advice for brides and grooms who are uncomfortable in front of the camera? Once again, find a photographer that you're comfortable with! It's my job to make sure my clients are relaxed and having fun, and I do my best to make everyone feel and look their best when I'm shooting….sometimes it means making a fool out of myself to get a laugh, but I'll go the distance to get a good shot!
Where is the most unique location you have shot a wedding? This past October I was lucky enough to be able to go to Estes Park, CO for an intimate elopement-type wedding. Those photos are on my blog here and here.
How can couples save money with photography? In my opinion, photography is the one thing that couples shouldn't try to cut corners on. After it's all said and done, the photos are all that will be left, so hire the best photographer you can afford.
What is worth the splurge? I offer Coffee Table albums that I simply love! I wish I had one of my own wedding. This is something that you, your family, and your children & grandchildren will be looking through for years to come.
We have seen a lot of great location shoots for engagement pictures lately. How do you find the perfect setting for your couples? I try to really listen to my couples and find a location that speaks to them the most. For example, one of my grooms last year is a high school football coach, and as a couple they enjoy watching football together, so we went to the MTSU football stadium for their session…he also used to play there, so it was a perfect place for them.
My website: www.jhendersonstudios.com
My blog: www.jhendersonstudios.blogspot.com
Facebook: www.facebook.com/jhendersonstudios
Phone: 931.703.3016
Enjoy more of Jenna's work at CJ's Off the Square on our Facebook Page. Currently featured are Brittany & Mark and Jen & Andy.