Garden Wedding | Lauren + Brian | October 15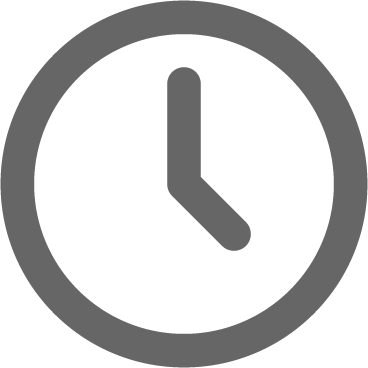 December 20, 2010
First of all – Jenna Henderson of JHenderson Studios is just simply one of our favorite photographers. Ever. Even when she shoots without an assistant, she still captures every important moment and tons of unexpected ones! I'm pretty sure she clones herself.
Jenna shot three weddings with us this year at CJ's Off the Square, and every one of them is distinct and completely representative of that client. In Lauren & Brian's case, the word is HAPPY! These two are the best of friends and make each other laugh and smile constantly. I was grinning from ear to ear as I looked through these photos because the happiness just jumps off the screen and into your heart! I don't usually post this many portraits, but even there are even more amazing ones besides these! These were also my favorite bridesmaids dresses all year – the color is gorgeous and they flatter anyone.
Also in this wedding, you can see my debut as a florist…kind of.  The florist they'd hired delivered an incorrect bridal bouquet, so I jumped in and built her a new one. Pressure, much?! But she loved it and all was well.
I hope all this happiness infects you today – smile!