Autumnal Bliss | Danielle + Ryan | October 9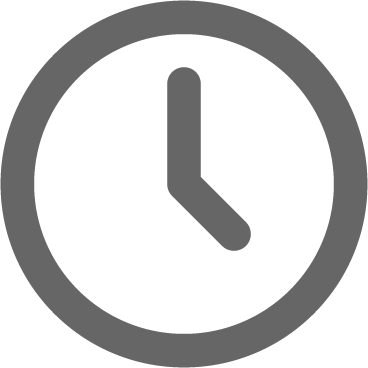 November 25, 2010
Danielle and Ryan celebrated their wedding on a beautiful fall day in the garden at CJ's Off the Square. This couple LOVED blue and we incorporated it into every detail. From custom china and glassware, to the names of each reception table, shades of blue blended seamlessly with our garden setting and made for a modern, yet natural look.
For the full gallery, visit our Facebook page.
A big thank you to Image Trick for sharing these beautiful photographs with us!