September Sweetness | Brittany + Mark | September 5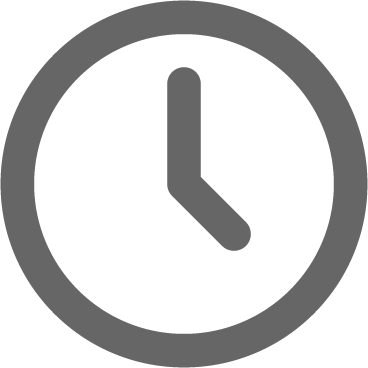 October 5, 2010
Fall wedding photos are starting to roll in and we are so excited to share them with you! Brittany & Mark were married here at CJ's Off the Square on Sunday, September 5th and it was an absolutely gorgeous day for a gorgeous couple! They are so in love and it totally jumps off the screen through their pictures. Jenna of JHenderson Studios did a great job, as always, and I absolutely loved Brittany's dress – it fit her like a glove!
All our best to such a great couple – enjoy!
For the full gallery, visit our Facebook photo gallery.
So happy and honored to share your day with you, Brittany & Mark! Thank you so much for choosing us!