Morning Matrimony | Britt + Matt | October 18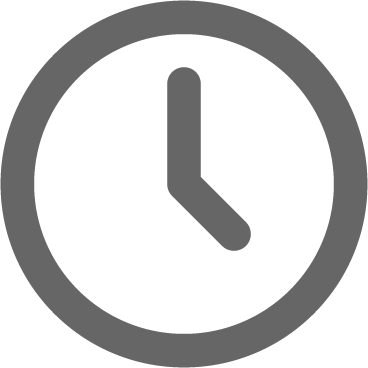 July 31, 2010
Brunch weddings have been all the rage these past couple of years and we love the trend. It may be an early morning, but the light is simply beautiful in the CJ's Off the Square gardens and anyone who loves breakfast as much as we do can have so much fun with their catering! Britt & Matt were married at 10am on a Saturday in October and Arlund Imagery captured these fantastic photos. We decided to do an edible centerpiece of fruit, nuts, local Tennessee honey, and delicious preserves. Yum!
For more CJ's Off the Square event photos, visit our Facebook Page.
We are so happy we got to be a part of this great morning with Britt & Matt – thank you for choosing CJ's!