Naturally Lovely | Nicole + Ronnie | May 22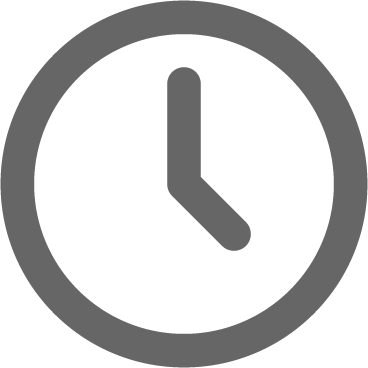 June 15, 2010
Nicole & Ronnie were married in the garden here at CJ's Off the Square on Saturday, May 22 among 125 of their closest friends & family. I'd become especially close to Nicole and her family throughout the planning months leading up to their wedding, and I'd be lying if I said I didn't get tears in my eyes several times that night! So excited to share these first few shots from Phindy Studios with you, and more to come soon!
She wanted a soft, natural look and a color scheme of cream, brown, and shades of peachy pink achieved that perfectly.
For the full gallery, visit our Facebook Page.
We were over the moon to have Phindy Studios to shoot for the first time in our new Pavilion and they did an amazing job of capturing not only the beauty of the day, but every sweet moment between the madly in love Nicole & Ronnie.
I absolutely love this shot of Nicole! That's what we always want to see – a beautiful, relaxed bride who is focused on her groom and guests, and leaving the rest to us!
We love you, Nicole & Ronnie! Congratulations on a beautiful wedding and best wishes for a wonderful marriage.