Spring Love | Jennifer + Mike | April 17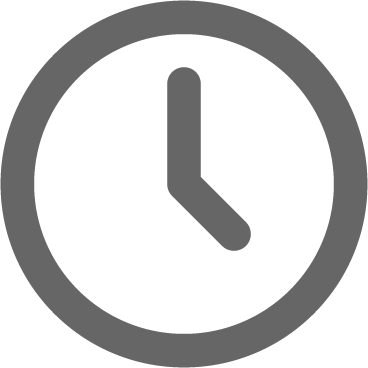 June 22, 2010
Jennifer & Mike were married in an afternoon ceremony in the CJ's garden on Saturday, April 17th. We couldn't ask for a more fun couple to kick off our 2010 Spring season. We shared so many laughs (and a couple glasses of wine!) during their planning process and had a great time creating a bright, colorful vision for their wedding. They used the fantastic Hatch Show Print for their Save The Dates, Invitations, and take home favor posters in bold orange, green, and pink colors, which matched their candy bar perfectly.
For the full gallery, visit our Facebook Page.
I just adored Jen's spring bouquet of multi-colored tulips!
Jen couldn't wait to get on her brand new boots purchased especially for the wedding!
Jen & Mike met at work and are big fans of The Office – I thought these little nods to the show were so clever. 😉 Our very own Jim & Pam!
Huge thanks to Joe and Rhonda Hendricks for these beautiful photos – it was our first time to have them here at CJ's and we couldn't be more pleased with their work!
And thanks to Jen & Mike for being a dream to work with, and christening our new Pavilion with such a perfect spring wedding!