This Just In: New Menu for 2021 & Private Tastings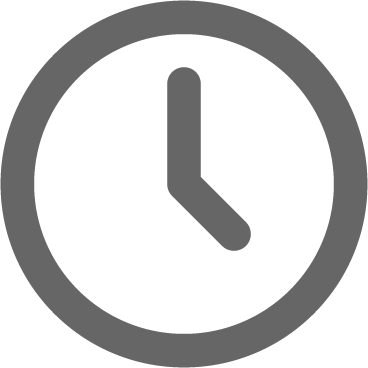 March 6, 2021
Hi there! CJ here! I hope that you are doing well and enjoying the planning process with my team here at CJ's Off the Square.
It's been a busy winter behind the scenes here at the venue. And as spring approaches, and we're getting the garden ready for our first weddings and events of the year to begin in April, I wanted to let you know about an exciting new improvement to our planning process that I'm pretty sure you're gonna love.
Meet the Dream Team
I am thrilled to announce that we have a new exclusive catering partner, Dream Events & Catering. We've been working for the last several months to develop a new menu for you that still has some of our most popular dishes, but also some new creations from Chef Zach Sass and the Dream Team. And I am obsessed with what we've made for you.
Dream Events & Catering have consistently been ranked among the top 10 caterers in Nashville and I've personally known the owner, Becki Annastas for several years. I know firsthand how passionate she is about both food and top-notch service – things that are very near and dear to my heart and a big part of the CJ's Off the Square experience. It has been an absolute joy to work with her and Chef Zach to bring you a totally new and improved food & beverage process into your wedding planning experience.
Go ahead and take a peek at our new menu now:
2022 Catering Menu at CJ's Off the Square
What's New
Besides some delicious new menu items, there are two key improvements that I wanted to point out that I think you are going to really like.
The first is with your cocktail hour.
You now have the option to select either a cocktail hour station -OR- two passed hors d'oeuvres. This applies to all event packages except for our Premier clients, who get both the station -AND- the pass appetizers. So if you are loving the idea of passed hors d'oeuvres for your cocktail, you can now choose two at no extra charge.
Pretty great, right?
But the second improvement is probably the biggest and the best. New for 2021, you will now have the opportunity to sample your very own wedding menu at a private menu tasting.
Now this has been at the top of my wish list for a while but just hasn't been possible in years past. Now, with Dream Events & Catering on board, we are able to include in the planning process and I am super excited.
Your planner will be sharing more details with you on how to schedule your tasting shortly. But in the meantime, feel free to take a peek at the new menu and start making notes about what you might like to try.
We'll be sharing more information with you in the coming weeks and months when it is time for you to start to plan your menu.
Got Questions?
As always, my team and I are here to help. Give your planner a call or shoot them an email if you have any questions about our new menu, what's included in your package, or are if you're simply curious about scheduling your menu tasting.
Otherwise, just hang tight. You can take a look at your planning guide to get a general idea of when your food & beverage meeting will happen and we will be in touch to set that up with you when its time. I just wanted to go ahead let you know about the new and improved planning process now that the new menu is hot of the press.
We've already started having tastings for our spring couples and I can tell you that it has been going over like gangbusters. And I just know you're going to love it too when it's your turn!
XO,